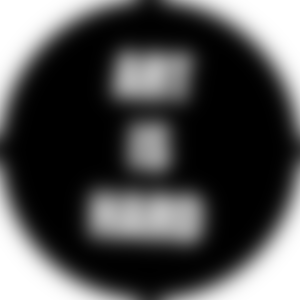 Creative Abstract Painting
It is so important that we fill our homes with things that make us happy. Let's put our homes in the colors we love, in the objects that inspire us and evoke positive emotions.
I try to make my paintings carry an immeasurable amounts of emotions and meanings. I put all my heart into every brush stroke and every detail of the painting.
If you are looking for paintings with a soul, I invite you to view my collection.